Thank you for playing "AVABEL LUPINUS."



JST:2022/04/06 15:30 ~ 2022/04/20 13:59
We are giving away

1 tickets

necessary for exchange, everyday at Achievements!
There will be [Come-back Campaign]Dungeon Guide to go Event Dungeon by using the ticket during the event!
You can also buy ComeBack Ticket2022 at the store.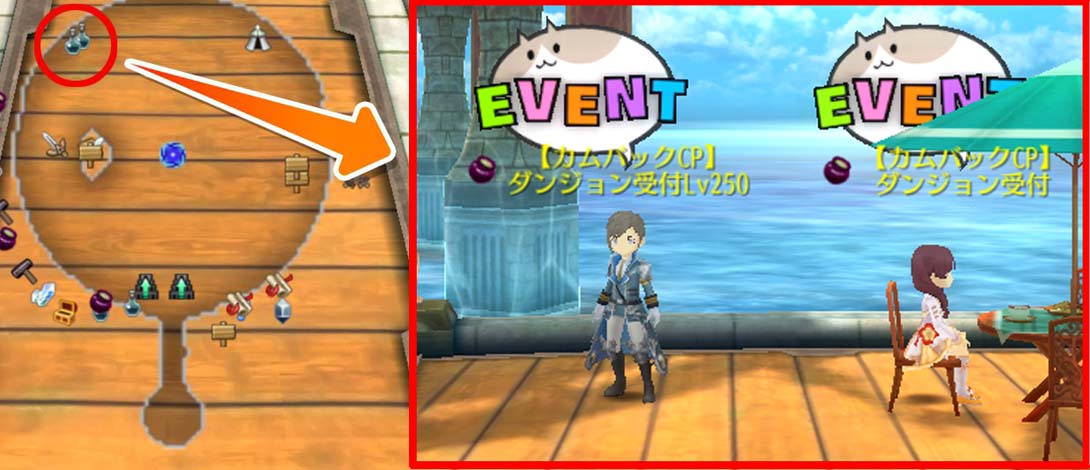 Character → "Achievement" → "Come Back CP"
*It will be added to "Achievement" for the first character logged in.