Thank you for playing "AVABEL LUPINUS."



JST:2020/9/9 15:30 ~ 2020/9/30 13:59
We are giving away

10 tickets

necessary for exchange, everyday at Achievements!
There will be "Rune Arms Exchange Reception" to get Rune Weapon Box and Arm Box by using the ticket during the event!
*The rarity for Rune Weapon Box and Arm Box that drops will be from 1 star to 10 stars
.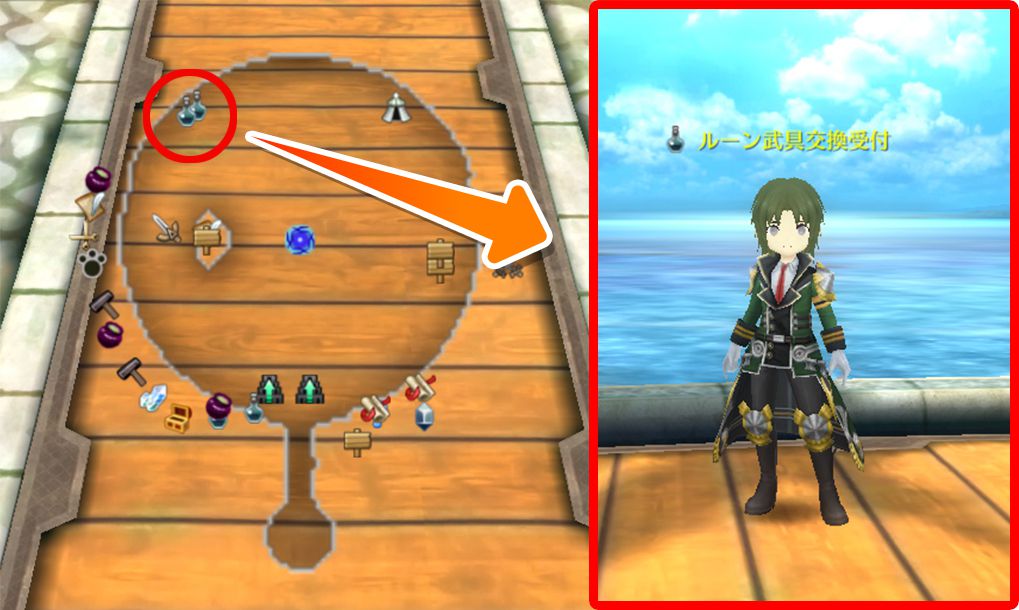 Character → "Achievement" → "Campaign" → "10 Rune Arms Daily Giveaway"
*It will be added to "Achievement" for the first character logged in.
[Warning]
*There will be Equipment levels for appearing arms.
*There will be Event Item Exchange NPC to exchange items at Revere for certain amount of time even after the event ends.
 Exchange Period:2020/9/2 15:30~2020/10/7 13:59